Think about your friendships currently. Think about your training buddies. Are they in your safety bubble? Who and what brings you joy, laughter and maybe silliness in 2020?

For me, it is mountain biking with the J-Squad comprising of Joel, Joe and myself, Jenny. Sounds sill huh? We have been riding together for a long time but last year the band members went other directions until COVID-19 hit. The band reunited when it was safe to do so. I had been riding solo on the road and figured it was too risky at this crisis to mountain bike with the increase of homelessness and drug use near some of the trails. I didn't want to stress my family. There were some messages going around to reactivate the squad and set a weekly time.



These rides were a perfect way to have a healthy outlet that encourages focus, fun and camaraderie without elitism, nor judgement. Between the 3 of us, usually one of us, is officially off our game- tired or stressed. The ride caters to reactivating our life to give a lift of joy.

The mission of Joel Smith Photography
Joel had a vision. He kept mentioning on the rides that he was inspired to photograph us riding. I didn't know what the process would reveal. I was task focused.
Joel wanted to create the story behind our rides. He did indeed capture it and more. By asking us about our favourite trails, we explored our joy instead of having quick fast moments.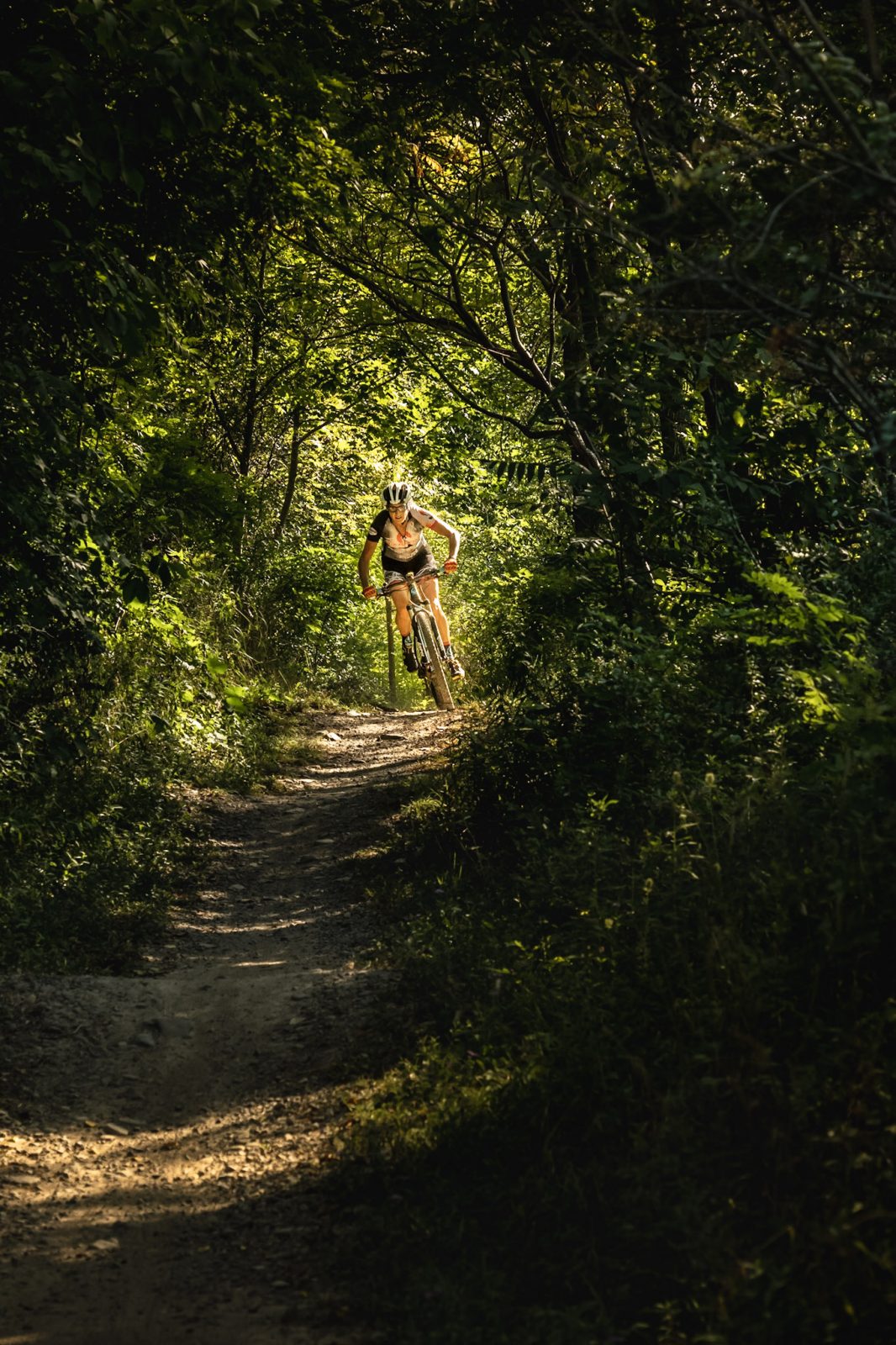 Seeing the photos, translated the physical sensation into a complete memory. My response was,
If anything happens to me, this is how I want to be remembered!
Feeling joyful moments in the forests on two wheels with friends is the perfect dose of joy to combat the issues that are surroundings us.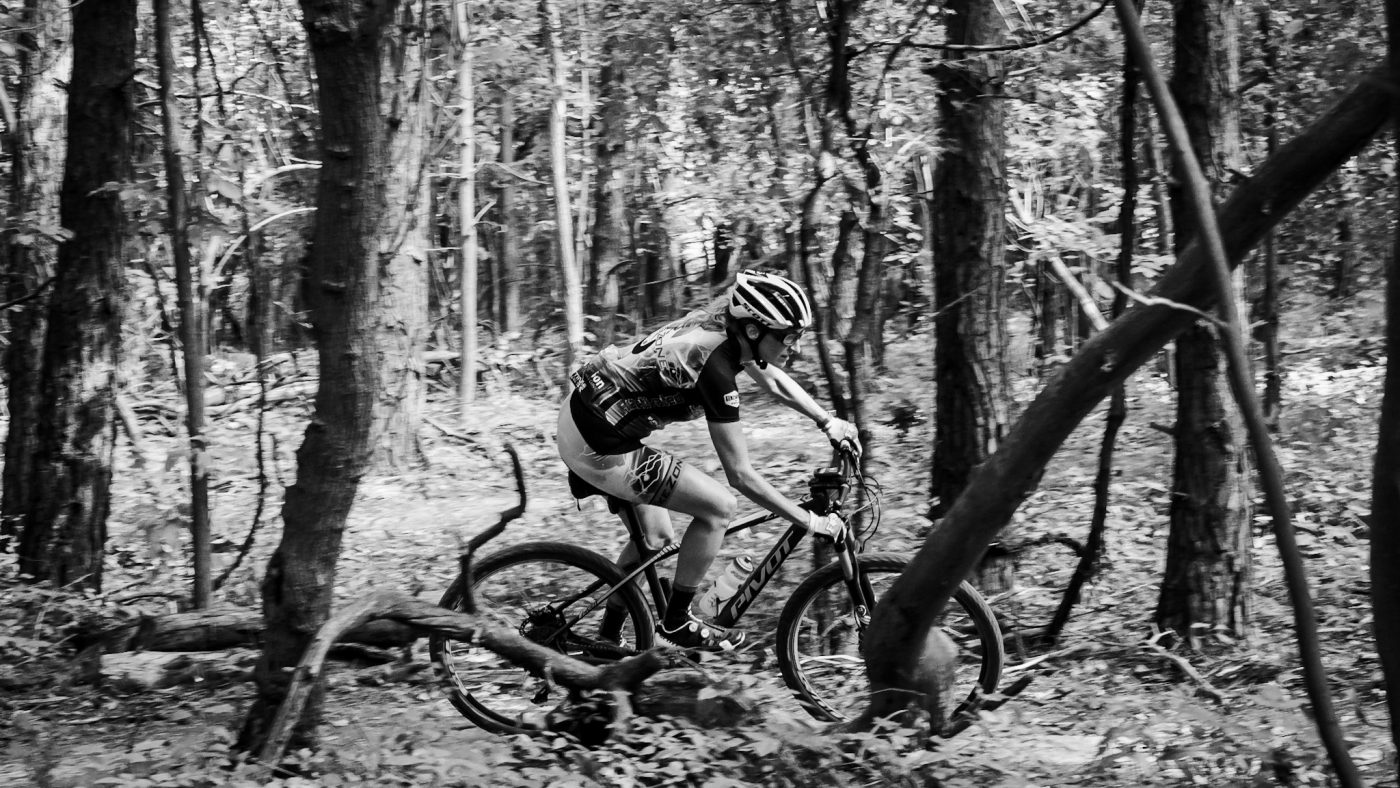 Some trails are for some speed, others require a lot of singular concentration and focus due to the tight, technical and twisty forest trail.
I encourage you to seek out the things that bring you joy and view is as a vitamin that sustains you. Exploring joy may contain surprises you didn't even know are there! Thanks to Joel of Joel Smith Photography for the vision.
Reach out to Joel at www.13s.ca
Collect moments, not things.

April Peerless