Braving 2020 with a survival kit
When you deeply respect someone and they offer to mentor you, your reaction needs to be fitting! I was thrilled. This proposal came from Rosemary Goodwin. Rosemary is passionate advocate for active living. In the tennis world, she was on the oNOTL Tennis club board from 2008-2012, and is serving again for 2020-21. Rosemary has connected countless people to tennis and takes every opportunity to support people of all ages and abilities to access the sport. She is humble about her volunteerism; yet her work showcases as a visionary in the sport of tennis.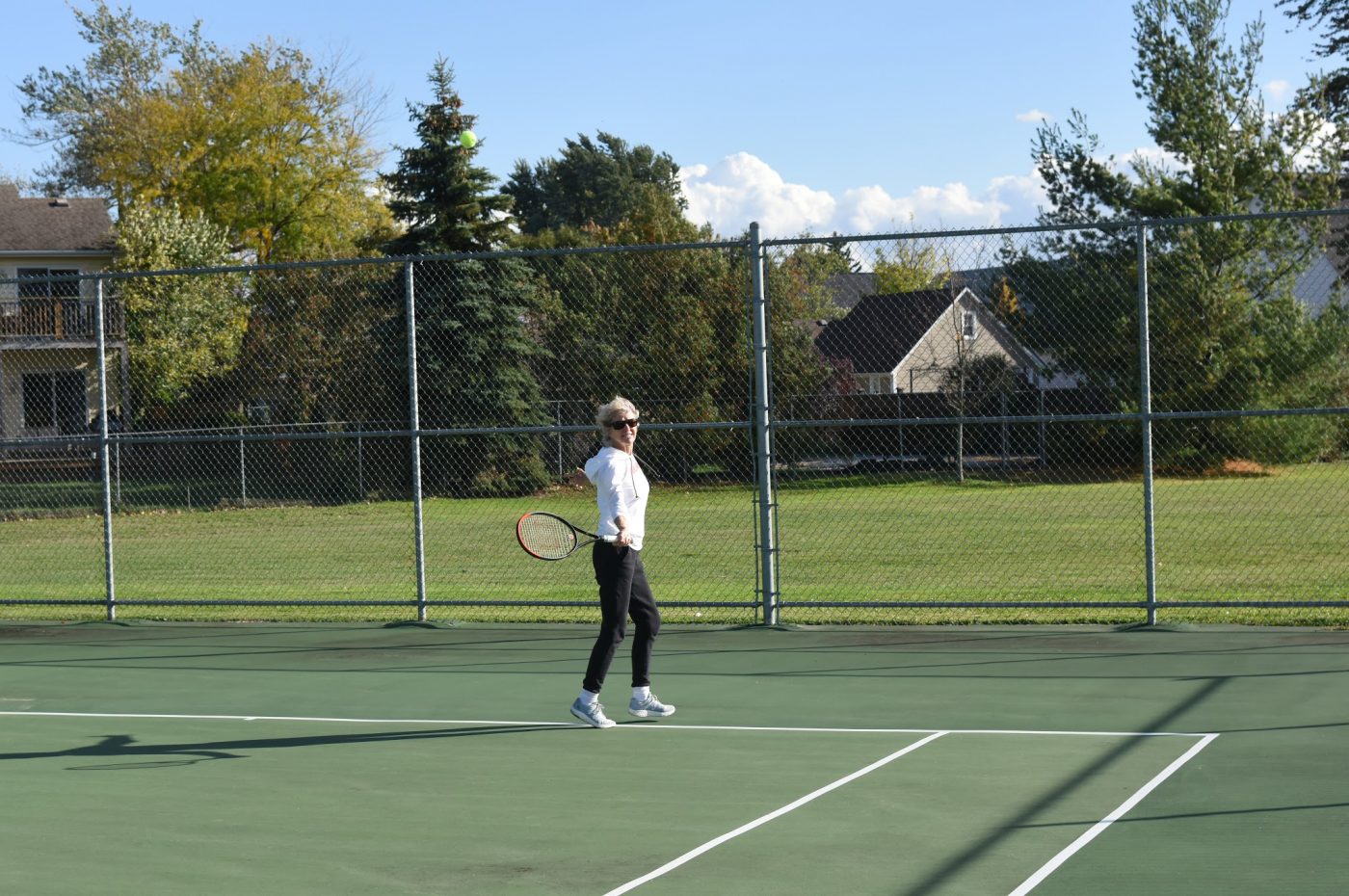 Instinctively, I accepted the offer even though my brain was busy debating the idea:
Do I have time for tennis?
Would it take time away from cycling?
I could get hurt!
I may waste her time if I'm not coachable.
My gut overruled my brain and I created a purpose to learning tennis for my life right now: to improve my reflexes for cycling in the woods.
My first lesson was fun. I was able to apply some of my competitive spirit and fitness for a state of readiness. Like any drastic change of sport, the body had quite the response. My right shoulder ached, my knees hurt and the shin splints were sore for a full week. I love the focus the new skills required. I was eager and Rosemary seemed to enjoy my keenness. We planned more practices. Each practice Rosemary showed all of the traits of an amazing mentor: patience and encouragement. Her lesson plan included sport and skill analysis. Her interest in my tennis pursuit was inspiring. I once again, became the keen athlete with a strong desire to impress my mentor.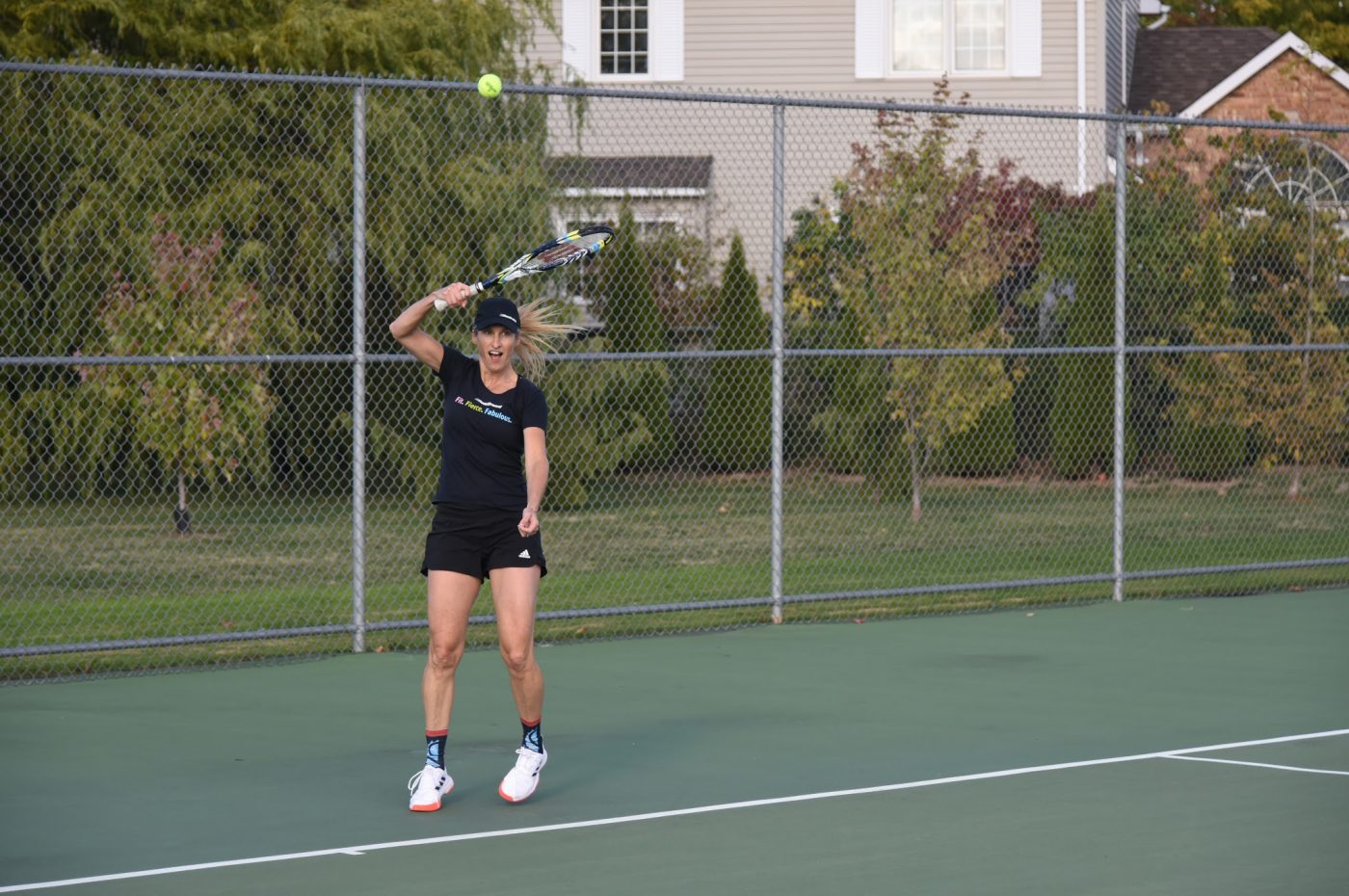 My experience is more than the sport. It's a 2020 survival kit. This mentorship helped in many aspects of my life. As the economy struggles, and the risks associated with the pandemic continues, conducting business is scary and people's situations are heart wrenching. I was finding new strength to counter the work stresses while doing something that is low risk with a high level of focus! This allowed my brain to reconfigure.
Our discussions outside of practice included a shared interest in biomechanics and performance. Rosemary would seek out the most powerful elements in tennis performance and present them along my skill acquisition timeline perfectly. My interest in tennis was growing and no longer did I have any reservations.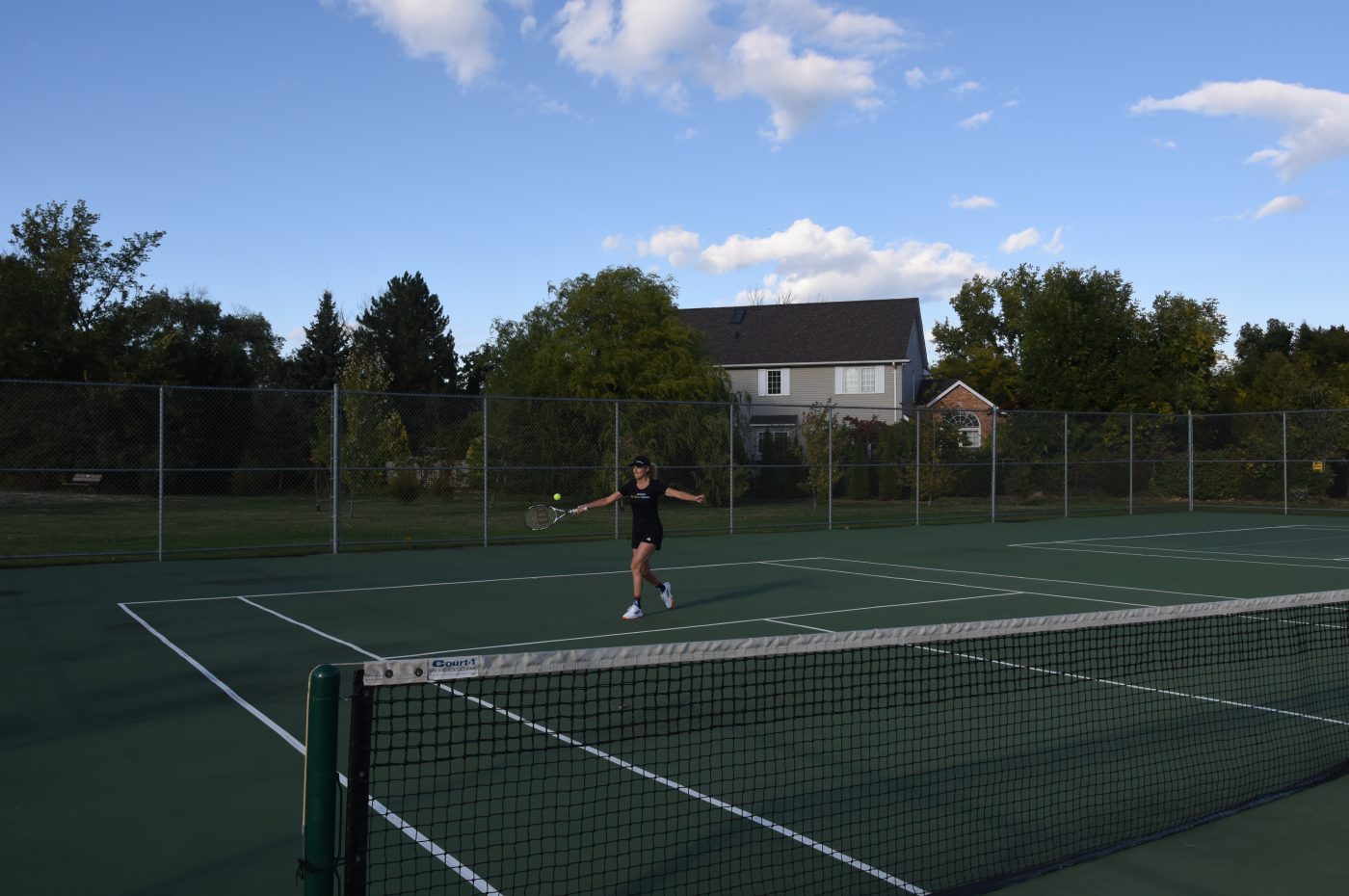 I watched my mentor build community at almost every practice whether it was a 6 year old who needed a skill modification or a retired couple who needed to be welcomed into the world of competition. Rosemary would connect the people.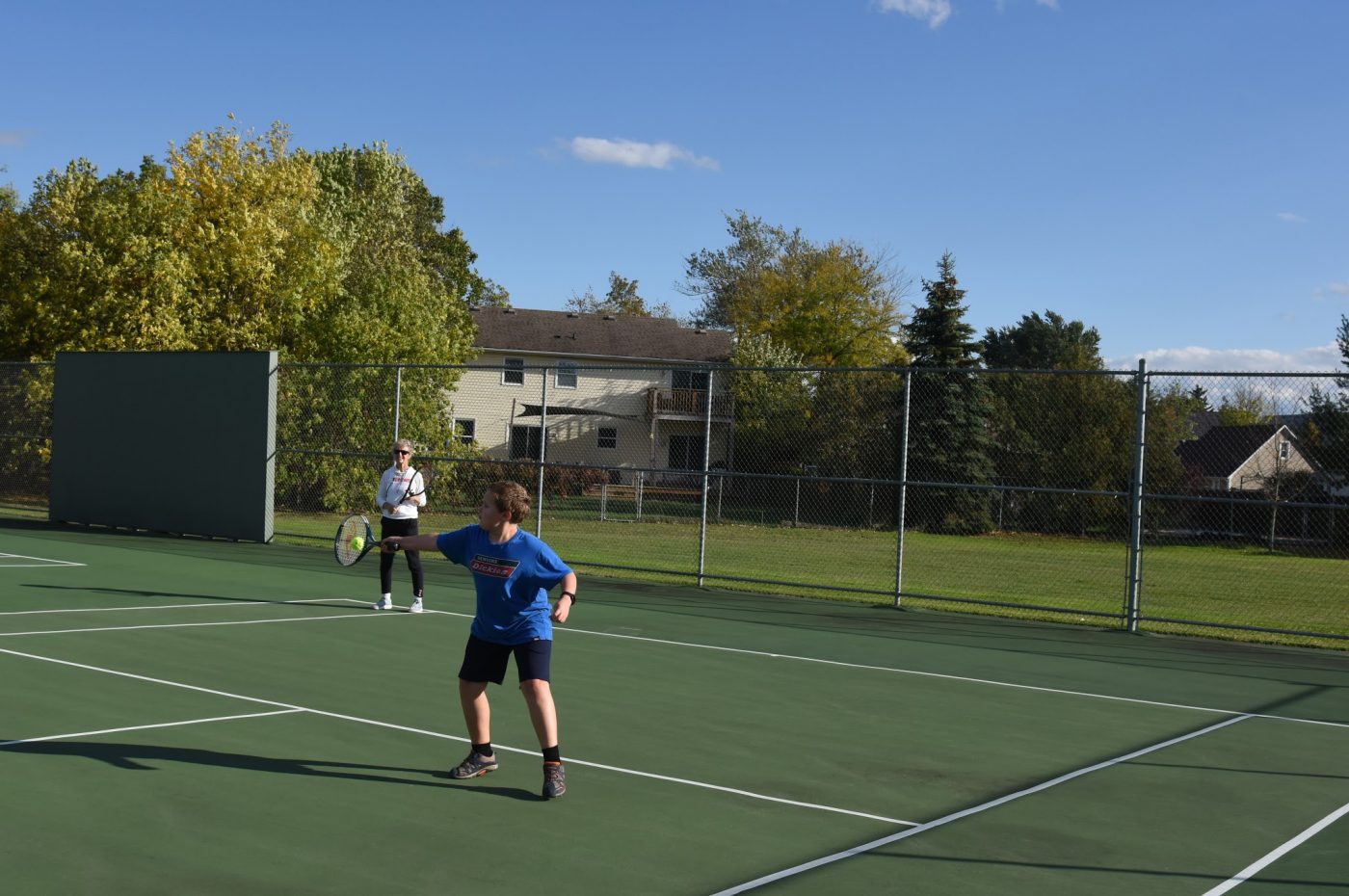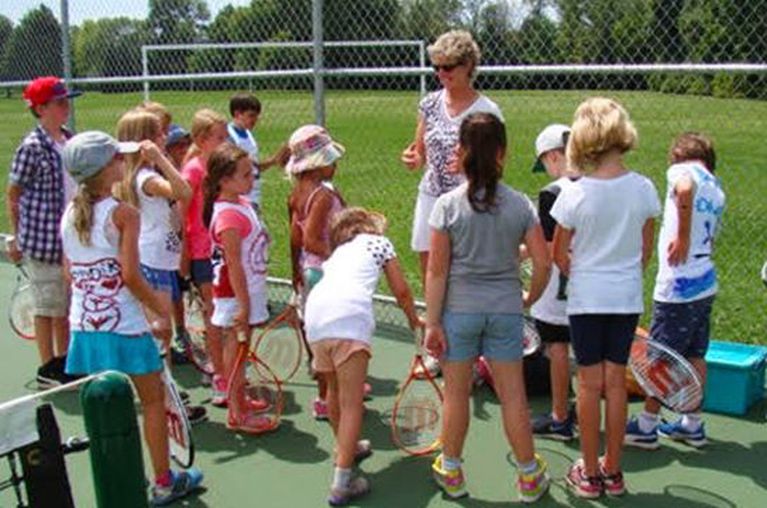 Rosemary has also been the fuel behind Coach Karen Wright. Karen's goals were to pursue the game and become a coach. Karen has now established a successful tennis program for kids. Karen describes her mentorship as "Rosemary has opened up so many connections and always offers such positive, tactful feedback and advice."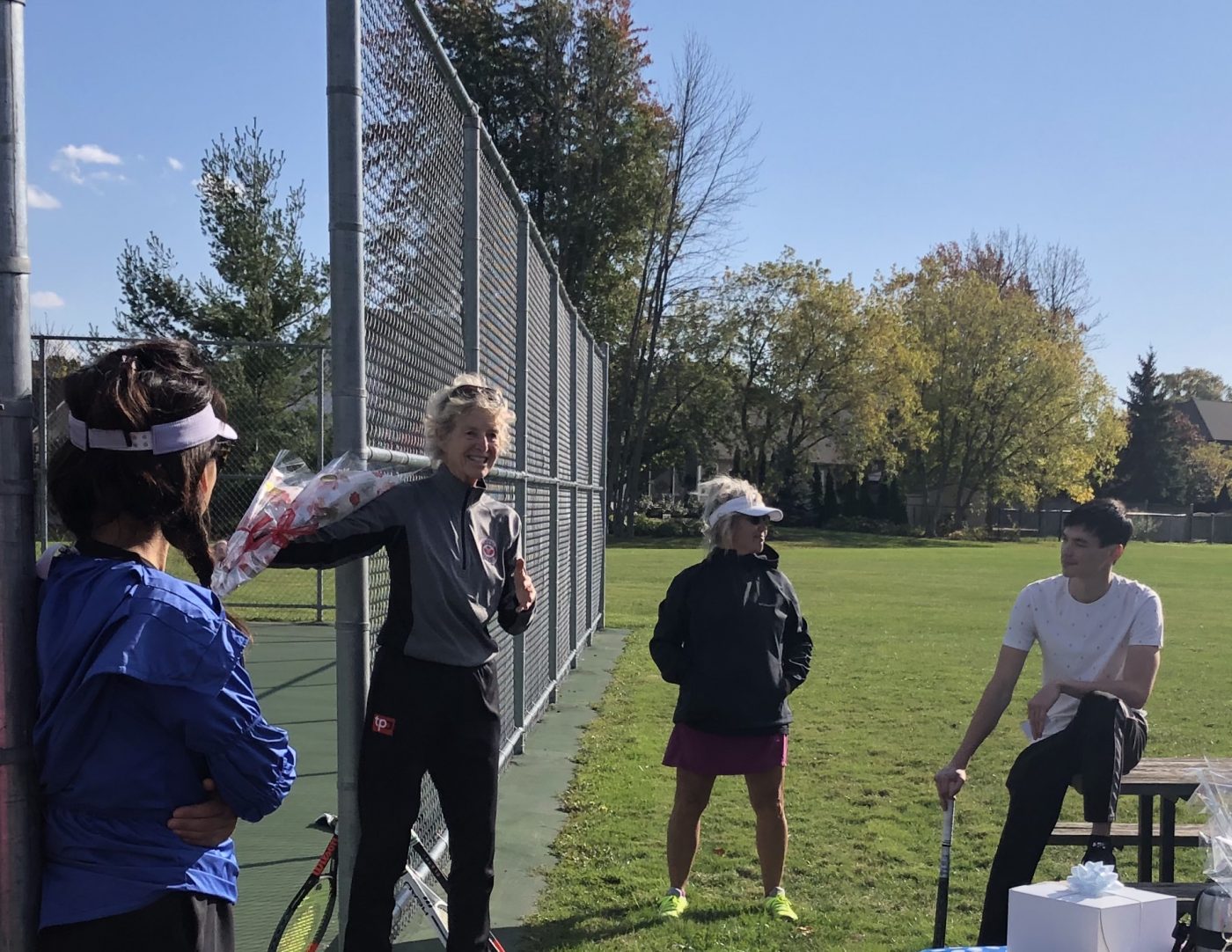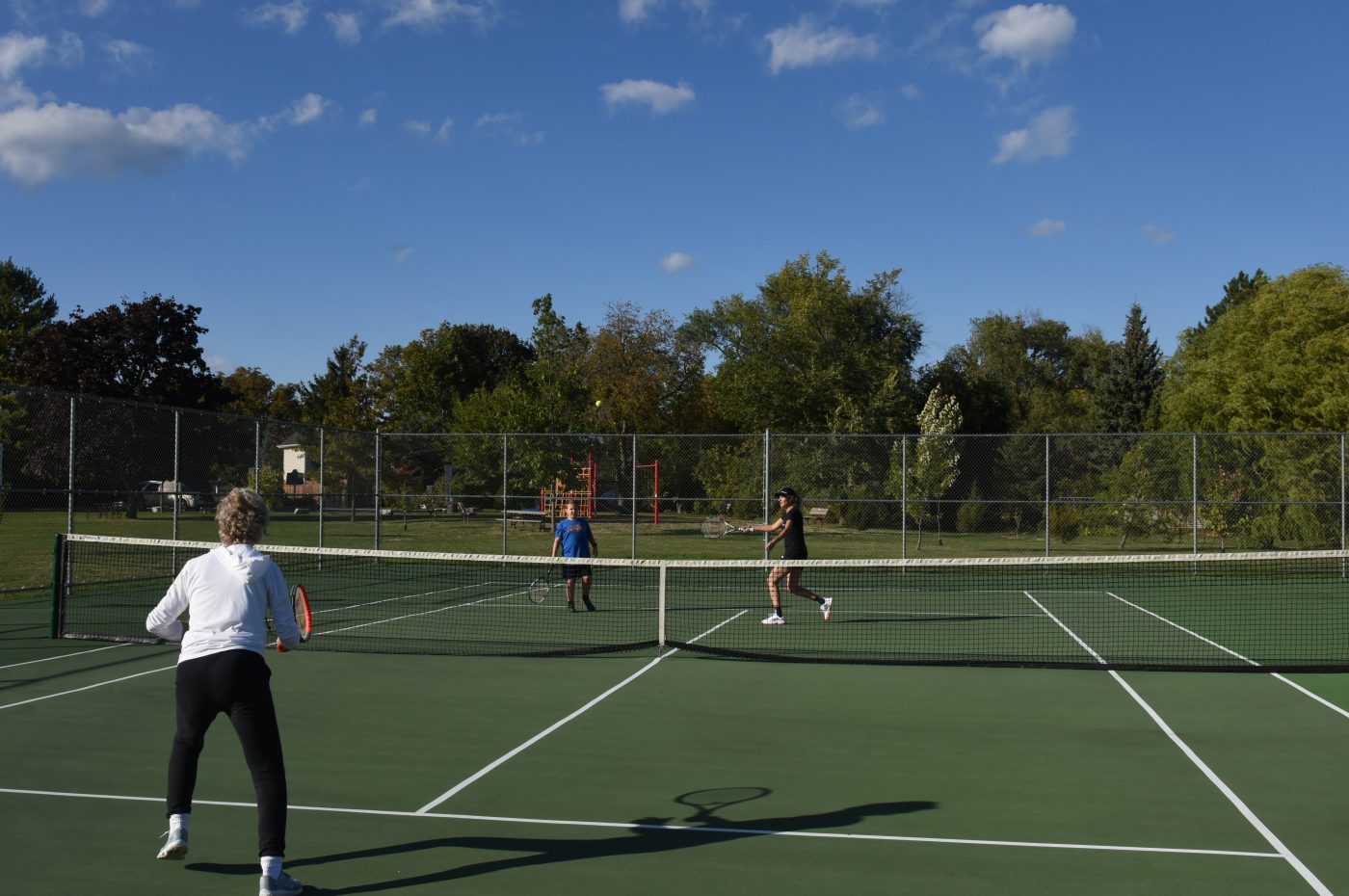 For me, this tennis mentorship has both provided inspiration to learn and an opportunity to be an athlete again. Indeed it has been helpful on the bike by tuning up my reflexes. What a survival kit!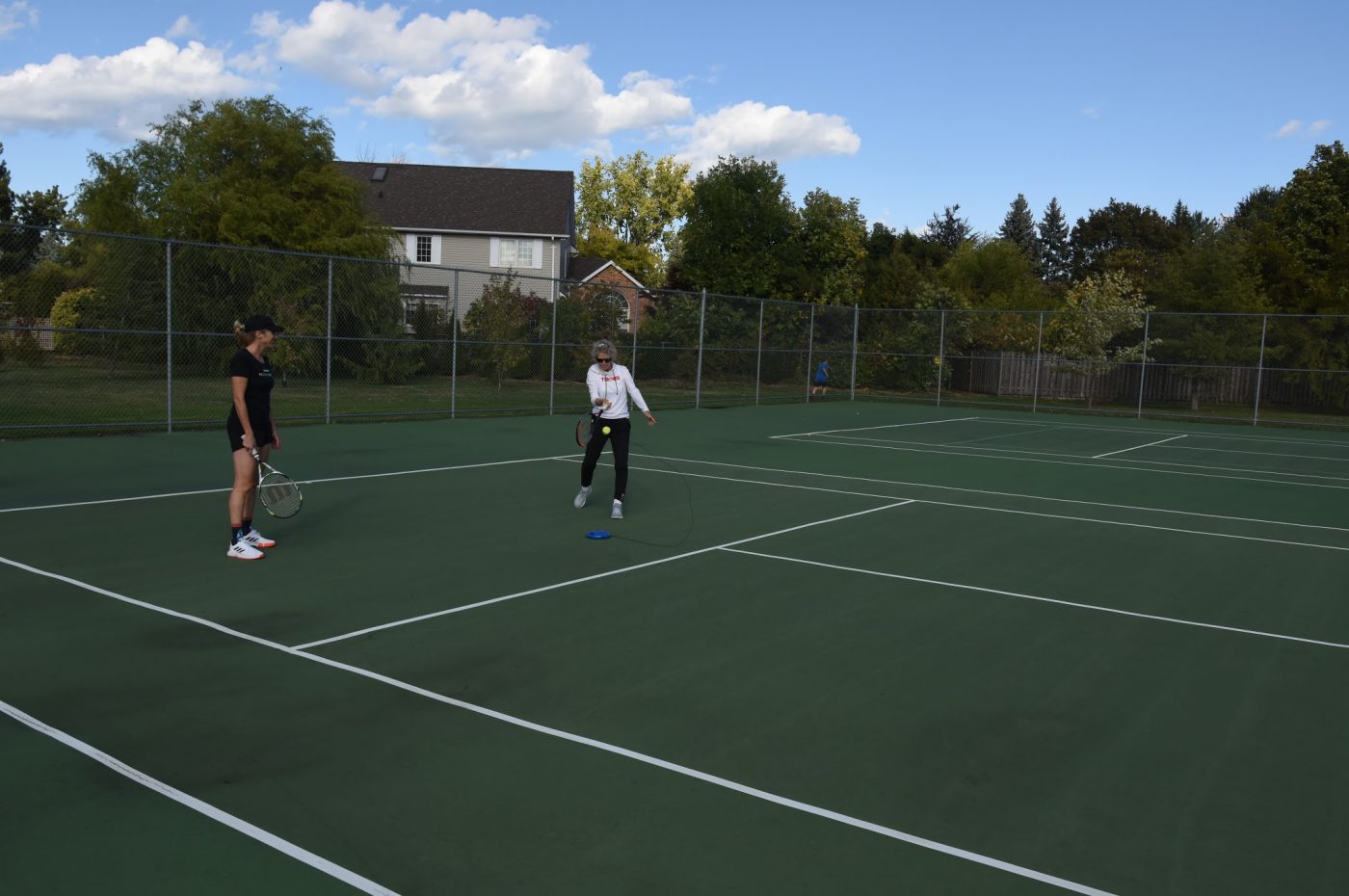 Thank you Rosemary for this opportunity and sharing your passion for sport with me.

Photos by Coach Joe Cunningham (@daddyjoe341)